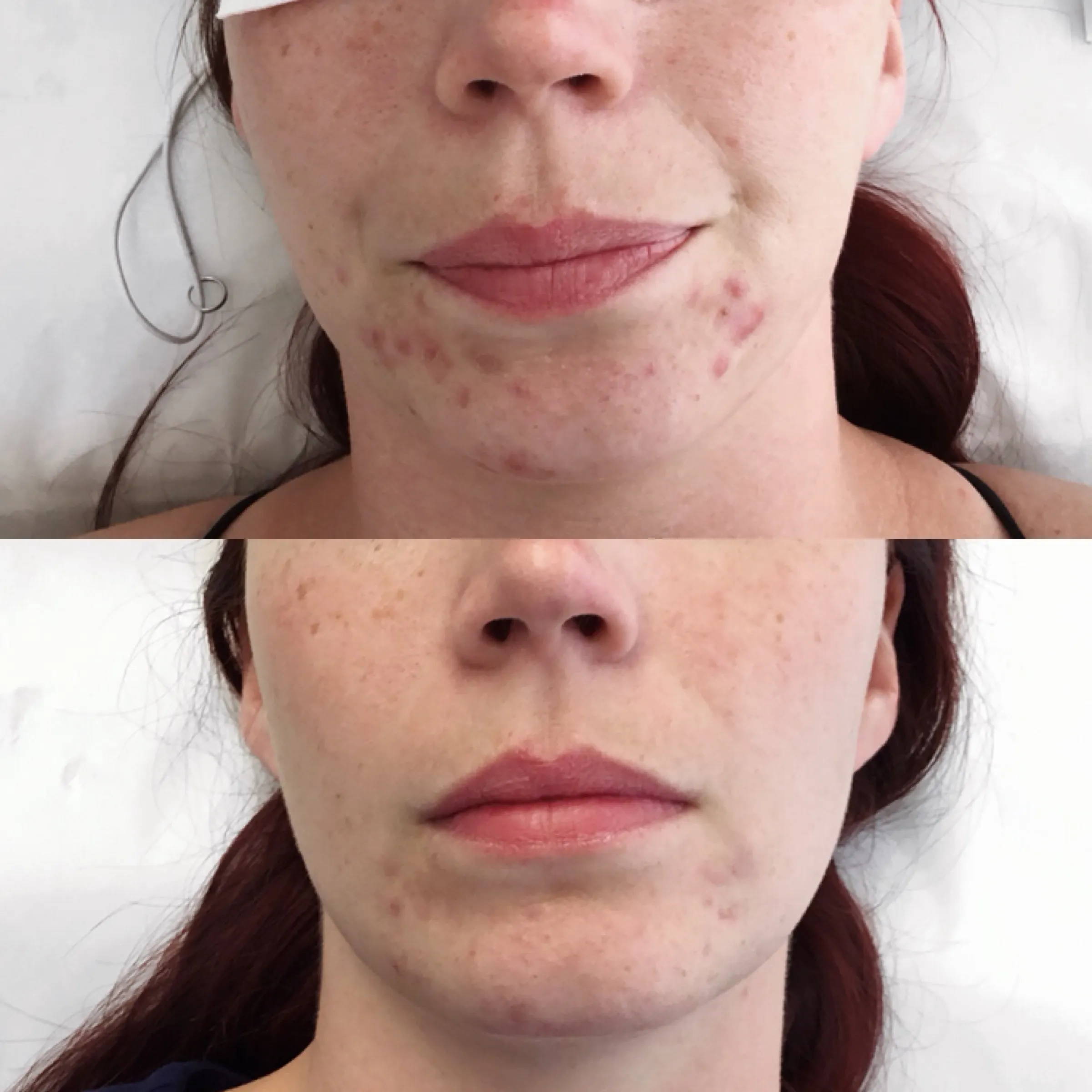 CUSTOM ACNE TREATMENT PACKAGES
Our custom acne treatment packages are designed with your unique skin in mind, and are tailored to treat your specific acne concerns. They are a combination of a variety of treatment modalities, used to treat and control mild, medium and severe acne.
This before and after is the result of a custom plan which included laser acne treatments, deep cleaning facials and chemical peels over a period of approximately 6 weeks.
---
We'd like to hear from you. Submit a story of your experience with us !

Your stories matter and can be shared or remain confidential at the your discretion. 
Thanks!
This field is required
This field is required
This field is required
✕