Vivier Skin Active Ingredients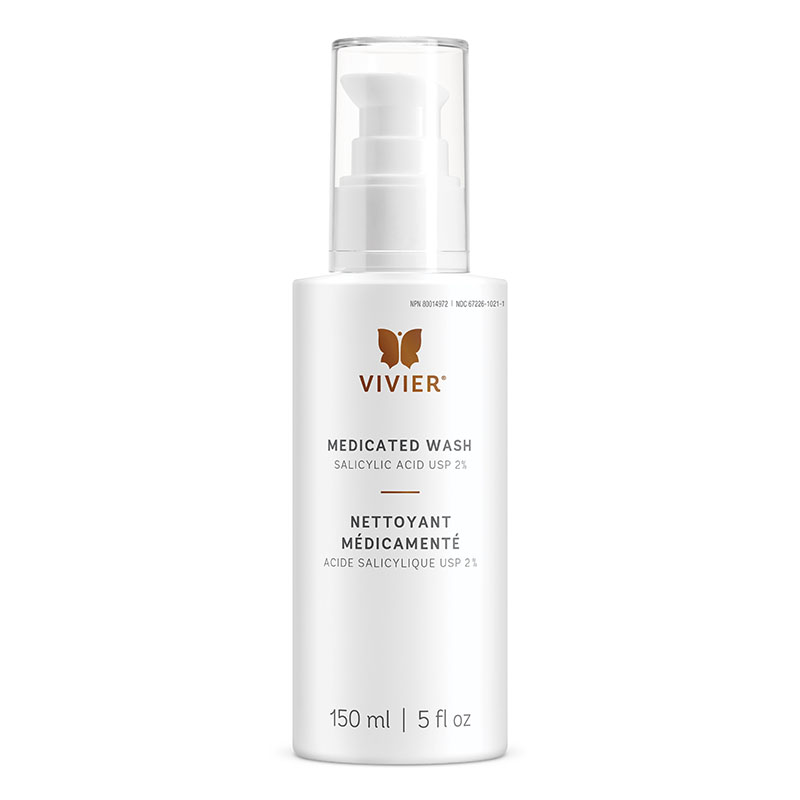 2% Salicylic Acid USP
Regulates sebum production and gently exfoliates the skin to unclog pores and minimize the appearance of acne.
Polyamine DAB
Plays an important role in the healing, prevention of hypertrophic scars and aging process of our skin, essentially making cells and collagen work more efficiently.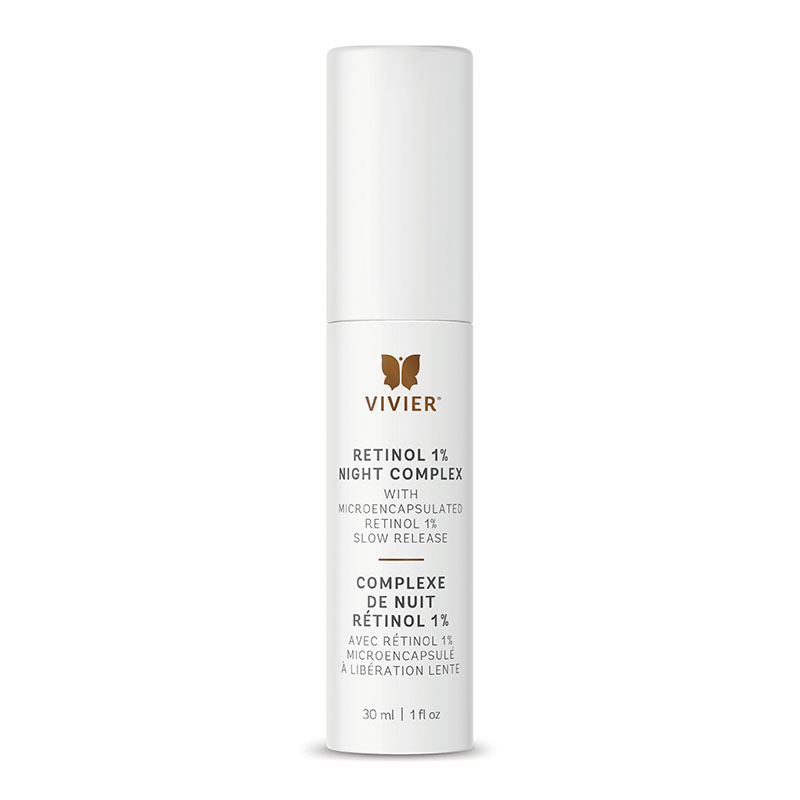 Retinol
Promotes cell renewal, increase collagen production, prevent wrinkles, firm skin, smooth fine lines and refine pore size.
Shea Butter
A rich source of antioxidants and helps soften the skin.
Vitamin E
Known to reduce the formation of free radicals and strengthen the skin's barrier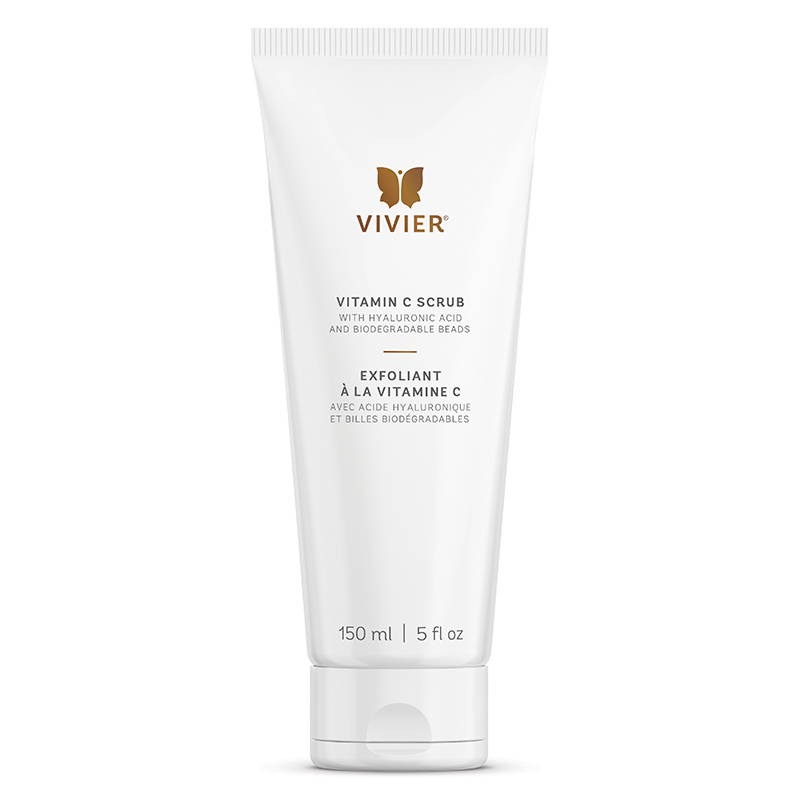 Vitamin C
Boosts skin's radiance and provides antioxidant protection.
Witch Hazel Extract
Reduces inflammation and contains antibacterial properties.
Cucumber Extract
Soothes and calms the skin.